Compatibility
Jump to navigation
Jump to search
headline
Compatibility
headline coordinates
5.000, 213.188, 0.000
image
/wiki/images/Compatibility.png
image coordinates
0, 0, 0
simple introduction

How to minimize the technical understanding expected when using a website.
Websites should be compatible with as many different forms of access as possible.
In order to be able to use a website, users should have to do as little additional work as possible.

simple introduction coordinates
0, 0, 0
testimonial
There is no user story for this topic.
You can contribute a story.
Use the private survey or the public forum to do so.
<a href="https://lehmannmax.de/Survey/survey.html" class="contribute">Go to the survey</a>

-

<a href="https://lehmannmax.de/wiki/index.php?title=Special:WikiForum/Share_your_user_story." class="contribute"> Go to the forum</a>
testimonial coordinates
0, 0, 0
links to
belongs to
Flexibility
contains
Compatibility_References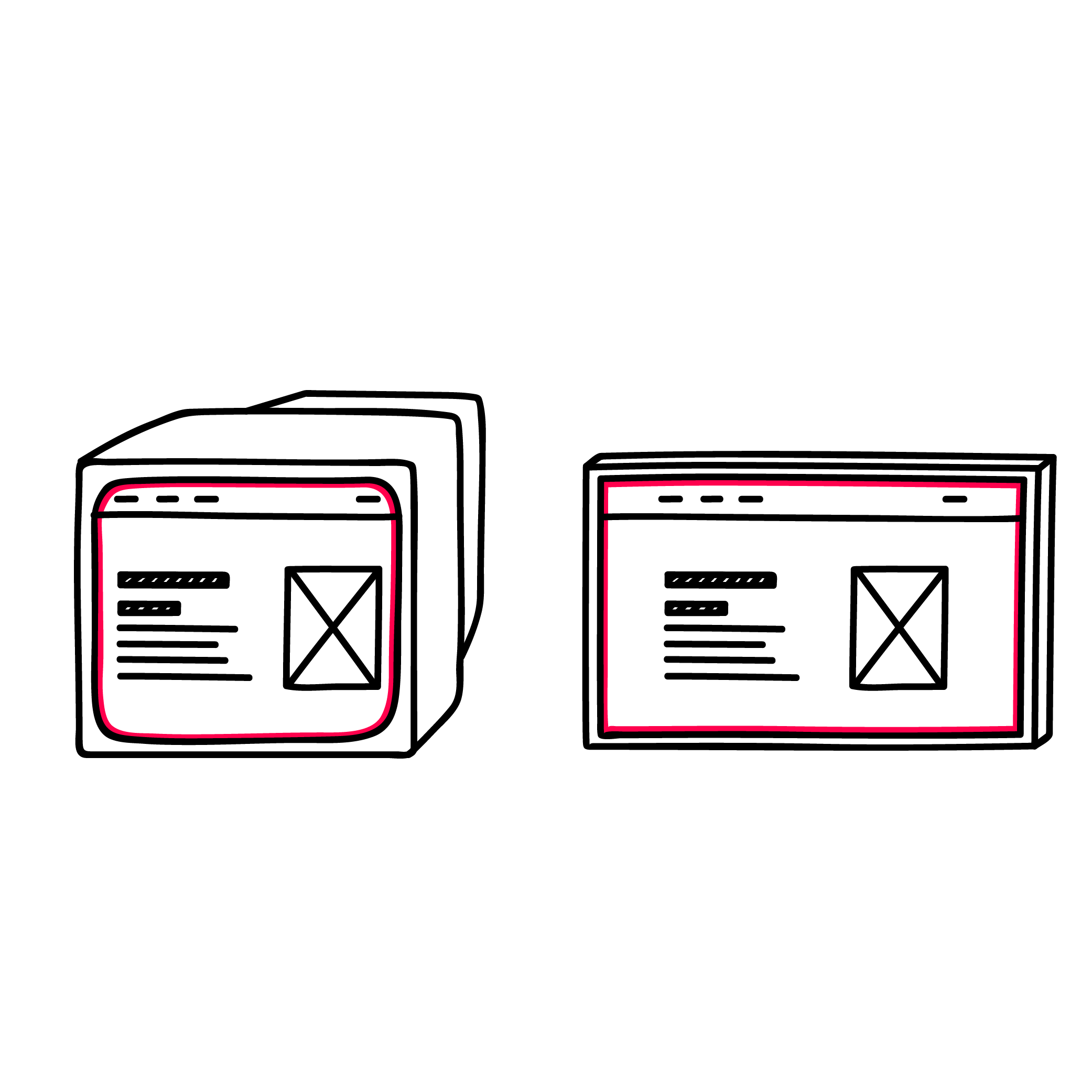 Overview
[
edit
]
How to minimize the technical understanding expected when using a website.
Websites should be compatible with as many different forms of access as possible.
In order to be able to use a website, users should have to do as little additional work as possible.
User story
[
edit
]
There is no user story for this topic.
You can contribute a story.
Use the private survey or the public forum to do so.
Go to the survey - Go to the forum